Our Lady of Lourde's Church – Kalyan (E).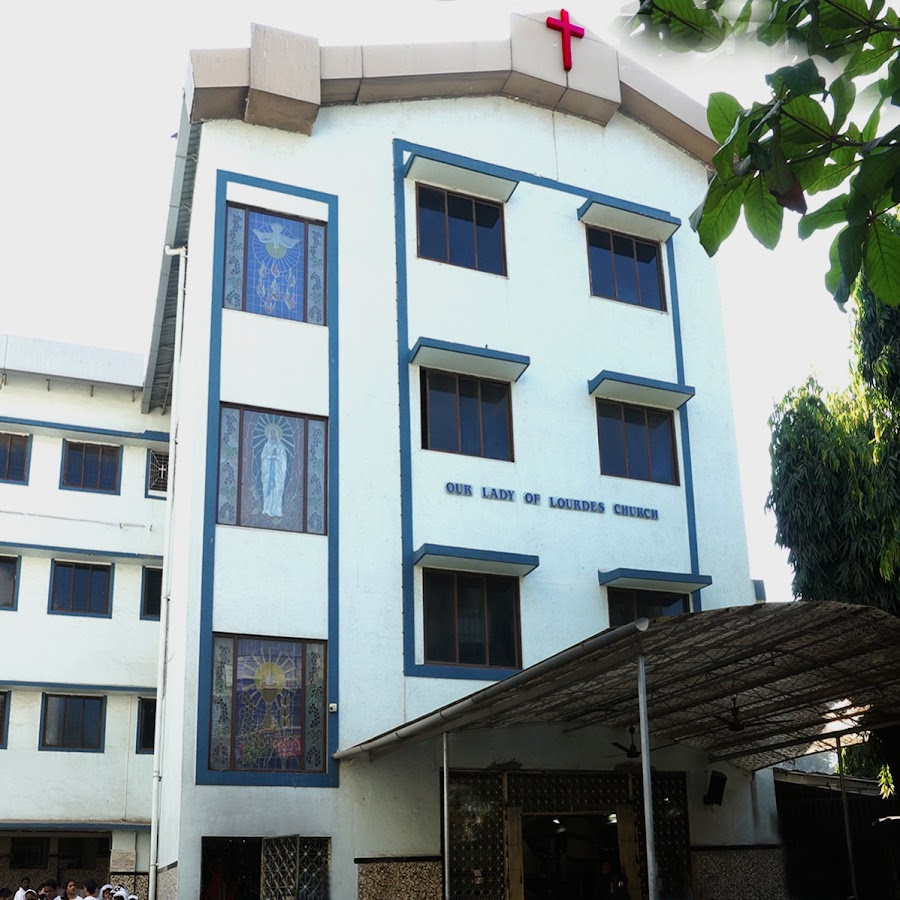 Blessed Sacrament Community at Kalyan (E)
We thank God the Almighty for blessing our Province in expanding our SSS mission in the Arch-Diocese of Mumbai with a new mission to work in both Parish and School. Let's not forget to acknowledge, appreciate and thank our Provincial Superior Fr. Jayakanthan as the head and the previous Council members who were instrumental in getting this new mission at Our Lady of Lourde's Church – Kalyan (E).
31.05.2022 – Fr. Jayakanthan the provincial superior along with Frs. Arockia Punithan and Dominic Savio went to the new mission place for the handing over. His Lordship Allwyn D'Silva the zonal bishop and Fr. Avin archdiocesan property representative were present at the time of handing over.
15.06.2022 – The school is re-opened
10.07.2022 – Fr. Arockia Punithan sss has been officially inducted as the parish priest by His Lordship Allwyn D'Silva in the presence of our Provincial Superior Rev. Fr. Peter Jayakanthan sss. Our new community at Kalyan (E) is immensely grateful to the Provincial Superior and the new Provincial Council members for trusting and entrusting this new mission and most importantly we thank all the members of the province for your moral support. Please do keep us in your prayers. Thank you so much.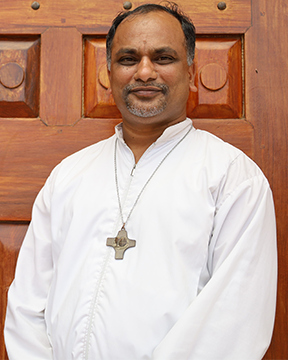 Fr. Arockia Punithan SSS
Parish Priest & Superior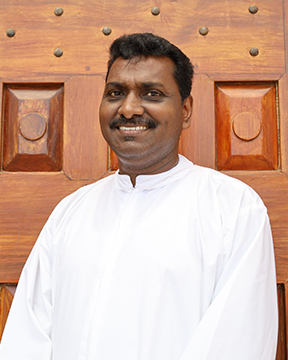 Fr. Dominic Savio SSS
Principle of the School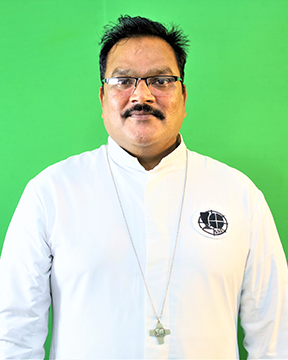 Bro. Ignatius Thambi SSS
Parish Mission & School Mission